We are Autotanques Nieto
We are a Mexican company with more than 70 years of experience in the transport of specialized cargo service and logistics solutions to severalcompanies in different industry sectors.
Each year we carry out more than 60,000 trips in Mexico, transferring more than 2 million tons of liquids. We have extended our operation to the US territory under the strictest standards of Quality, Safety and Environmental Protection, with a Total Quality Management System based on the ISO 9000 Standards.
Our Mission is provide our customers a land freight transport: reliable, safe, timely and profitable with qualified operators.
We do our work honestly, within the legal framework and with ours customers confidence.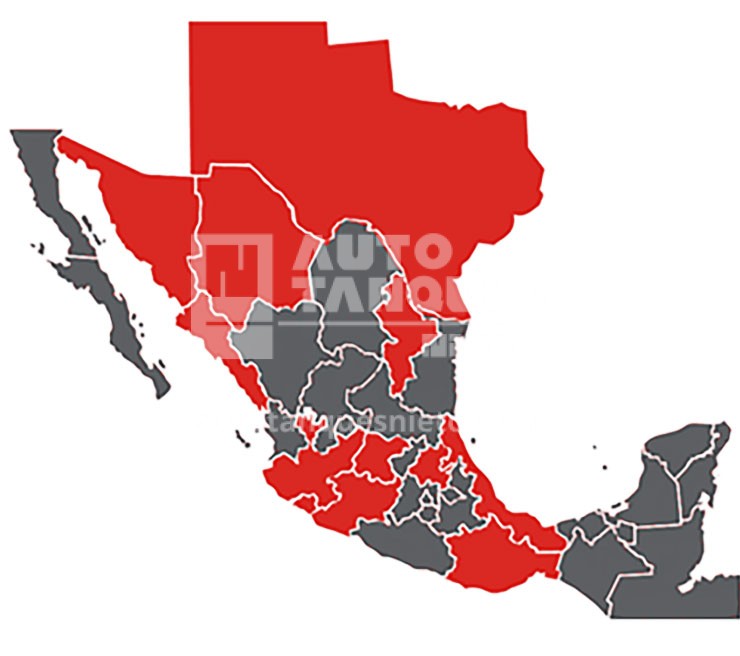 Our trailer parking areas and garages are located in:
Tepeji del Río, Hidalgo
Tula, Hidalgo
Abasolo, Guanajuato
Monterrey, Nuevo León
Culiacán, Sinaloa
Guaymas, Sonora
Coatzacoalcos, Veracruz
Ciudad Juárez, Chihuahua
McAllen, Texas
Sta. Teresa, New Mexico
Why choose us?
Autotanques Nieto operates under the legal framework governing our business.
We have the highest quality standards since we have integrated a Total Quality Management System that meets the requirements of the international standards ISO 9001: 2015 (Quality Management System).
Our certifications: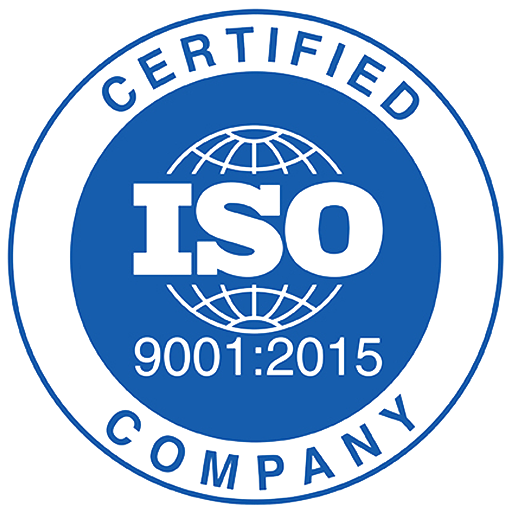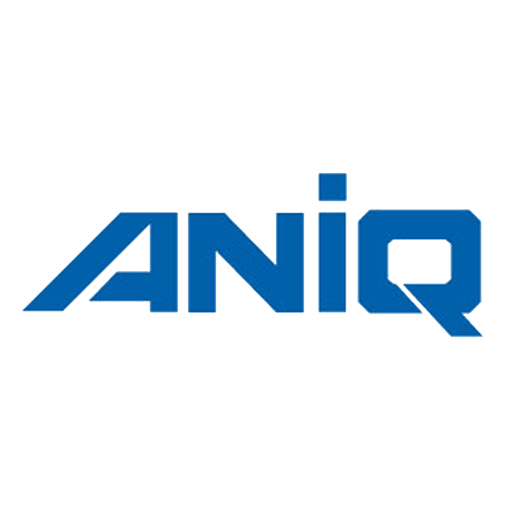 We put at your disposal the technology to satisfy your security and quality requirements:
Copilot system
Satellite support
Electronic security seals
Digital thermometers

Avenida 5 de Febrero 1724
Zona industrial
Benito Juárez,
C.P. 76130
Querétaro, Qro.