Organizational philosophy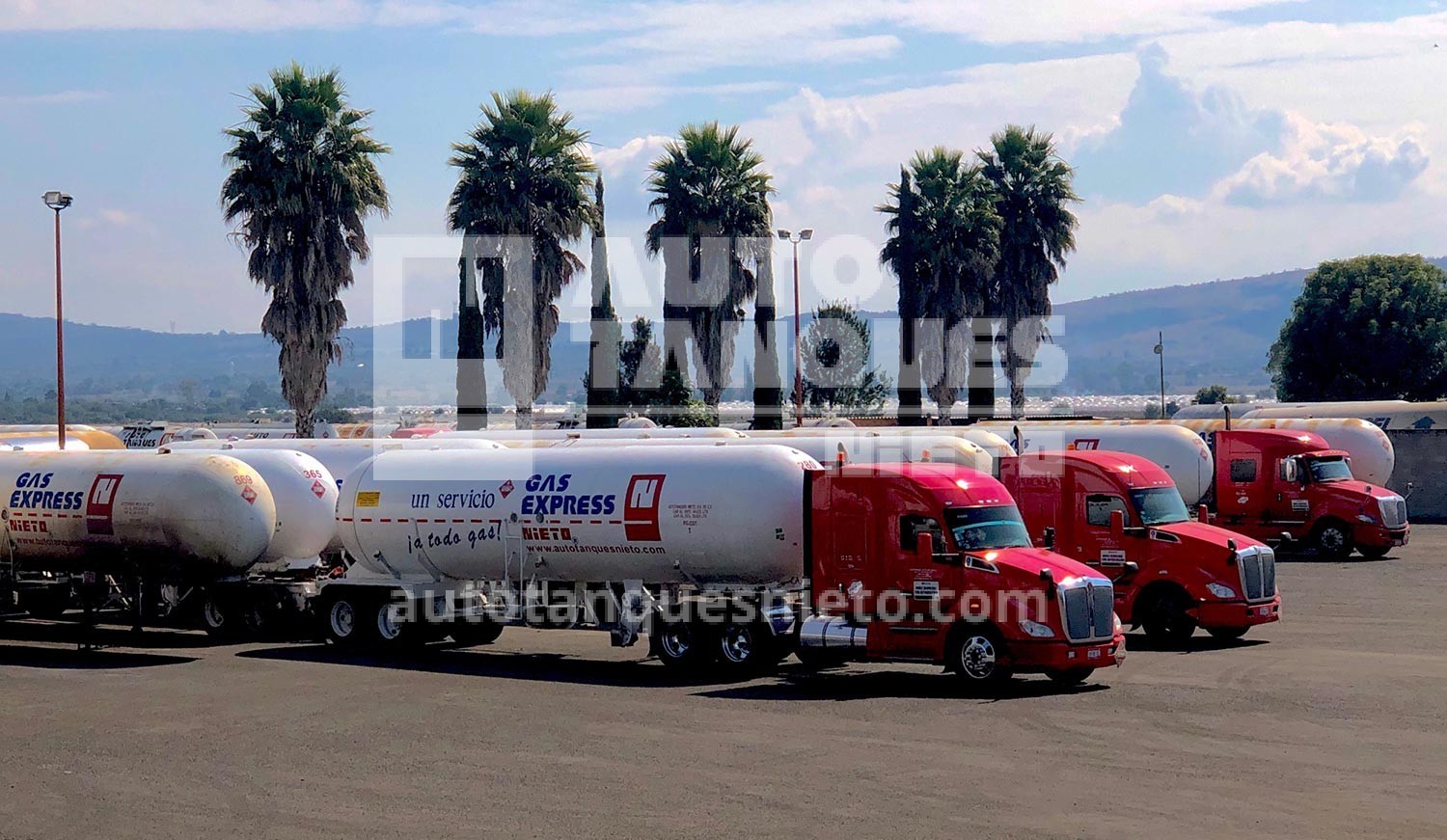 Mission
Provide our customers with a reliable, safe, timely and profitable cargo land transport service with qualified operators.
 Vision
To be leaders in the cargo land transport market.
Quality politics
Provide ground freight transportation services, with qualified operators, that meet the needs of our customers observing the environment safety and protection through an efficient operation of the total quality management system processes.
Empresas Nieto´s Security Policy
Those of us who work at Empresas Nieto, promote the value of safety and health and are committed to achieving a culture of zero accidents, through discipline in our activities and processes, regulatory compliance, risk management and continuous improvement.

Principles and values
Those of us who work at Autotanques Nieto have principles that support our organization and shape our culture, which is the pillar that sustains our current and future development and growth.
Legality
Honesty
Capacity
Reliability
Corporate image
Security
Health at work
Environmental commitment
Focus on the client
Focus on shareholders
Leadership
Talent management
Focus on processes
Manage a process system
Continuous improvement
Decisions based on evidence
Mutual benefit relationship

Avenida 5 de Febrero 1724
Zona industrial
Benito Juárez,
C.P. 76130
Querétaro, Qro.